News Release
DOWA ECO-SYSTEM Participates in the 3R International Scientific Conference
DOWA ECO-SYSTEM CO., LTD. participated in the 3R International Scientific Conference for three days from February 27 to March 1, 2019, which was sponsored by the Solid Waste Management Association - Thailand, and co-sponsored by the Pollution Control Department of Thailand, the Japan Society of Material Cycles and Waste Management and the Korea Society of Waste Management.
Our subsidiary in Thailand, ESBEC (Chonburi Province, Thailand) held a study tour on March 1, which drew 22 participants.
The DOWA Group is a company that offers comprehensive waste management services in Thailand, and will continue to collect and transmit information and through opportunities like this.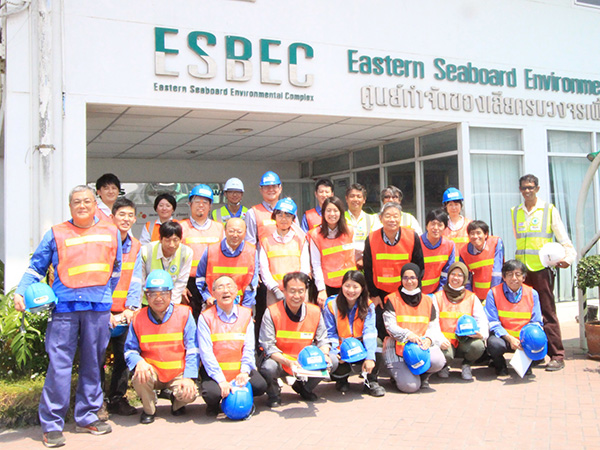 Many people participated in the site tour of ESBEC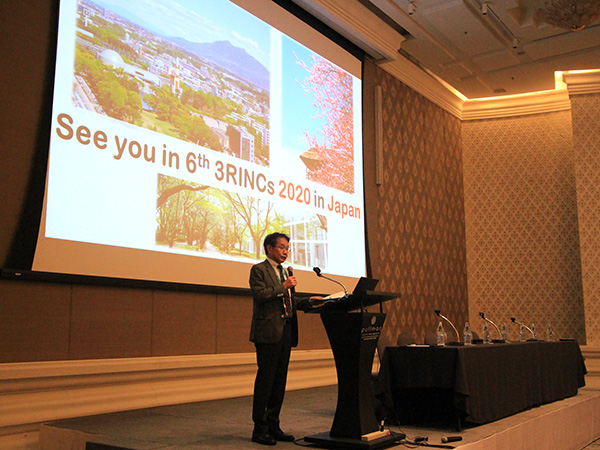 Next 3RINCs is held at Kyoto, Japan in Spring 2020